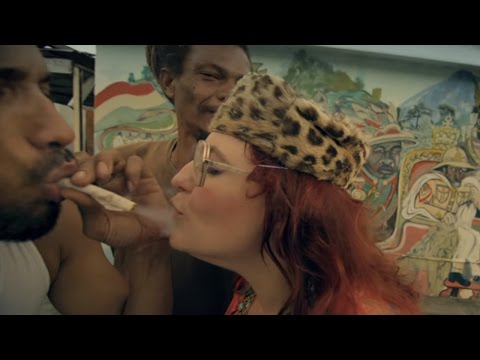 FUCK YEAH WOMEN PROTESTING: MA Legislators: STOP... →
fuckyeahwomenprotesting2: Massachusetts residents - SIGN THE PETITION HERE!
"I had an auto-repair man once, who, on these intelligence tests, could not..."
– Isaac Asimov (via skinnybaras)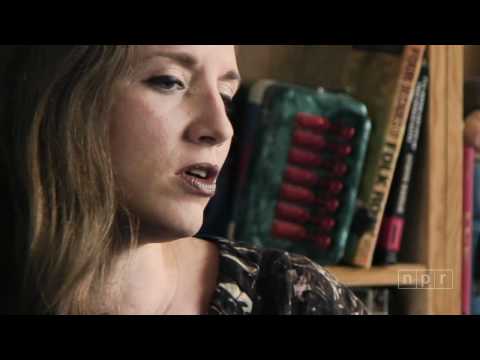 Listen
Listen
Listen
Listen
Listen
"Travelers, it is late. Life's sun is going to set. During these brief..."
– Rumi
"Fear stops action. Action cures fear."
– Margaret Bourke-White
"Pain is an alchemy that renovates."
– Jalal al-Din Rumi
"The only way to deal with an unfree world is to become so absolutely free that..."
– Albert Camus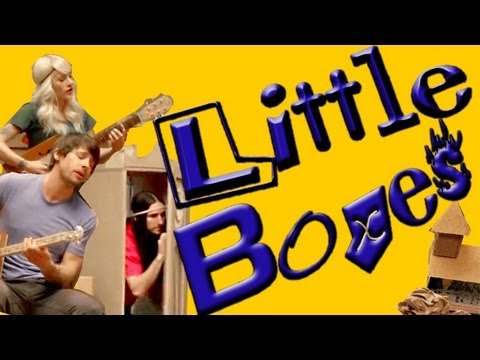 "I have spoken to you of earthly things and you do not believe; how then will you..."
– John 3:12
Listen
"The woods are lovely, dark and deep. But I have promises to keep, And miles to..."
– Robert Frost
"When a distinguished scientist says something is impossible, he is very probably..."
– Sir Arthur Clarke
"Life is a message scribbled in the dark."
– Nabokov's "Pale Fire"
Everything Is A Remix Part 4 on Devour.com →
devour.com
Malapropism that would be adorable to hear from an...
Acidic Jew
"The time is always right to do what is right."
– Dr. Martin Luther King, Jr.
Listen
"There are a thousand hacking at the branches of evil to one who is striking at..."
– Henry David Thoreau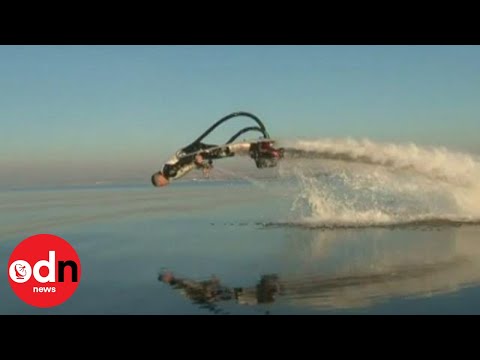 "Well, in our country," said Alice, still panting a little, "you'd generally get somewhere else—if you ran very fast for a long time, as we've been doing." "A slow sort of country!" said the Queen. "Now, here, you see, it takes all the running you can do to keep in the same place."
"The intuitive mind is a sacred gift and the rational mind is a faithful servant...."
– Einstein
4 tags
"Everybody is a genius. But if you judge a fish by its ability to climb a tree,..."
– Einstein
Listen